Your foundation for growth Because growth isn't optional, it's essential.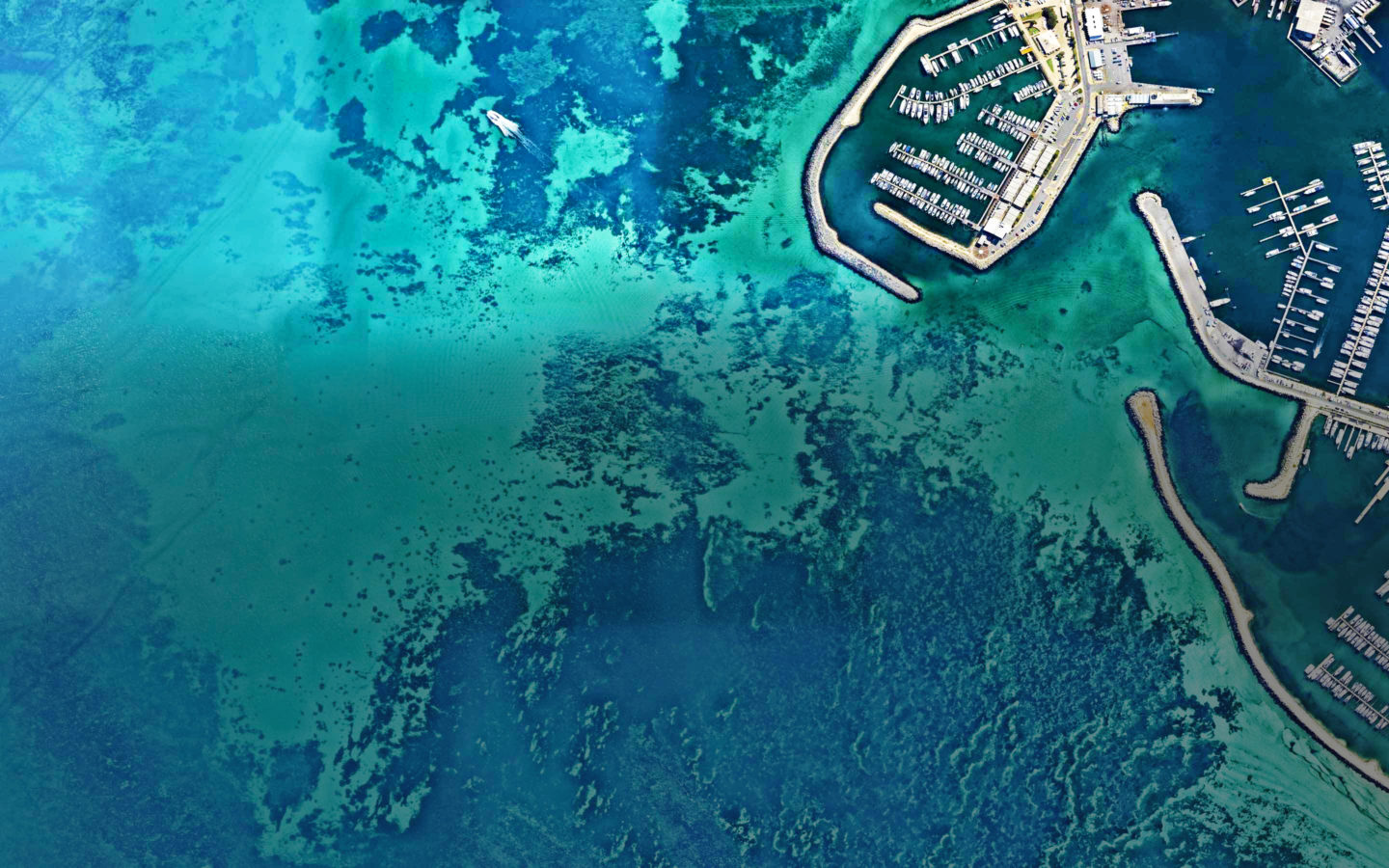 Scroll down
Our Services
More than providers. True partners.
At Citco, we don't just provide bespoke solutions and better results. We're a true partner dedicated to developing rich, long-term relationships through gold standard services.
Our Clients
Conquering complexity
Each day, our clients face complexity on every front. At Citco, we are their compass, reducing behind-the-scenes burdens so they can focus on what matters most - growth.
The Citco story
Since 1948, we have shaped and pioneered the fund administration sector. Today, we have evolved into the essential, operational backbone for our clients, still at the forefront.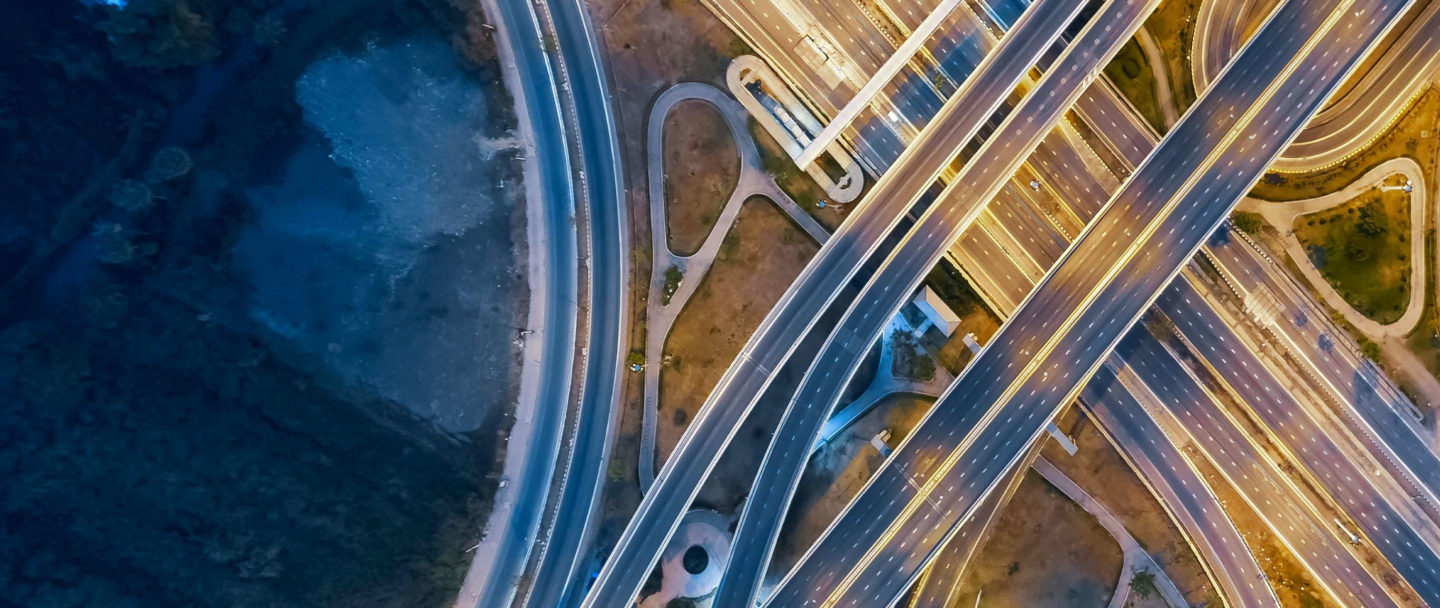 Careers
Join a company where culture counts
We're a family-owned business, not a faceless corporation. Here, we've created a community where colleagues support one another. At Citco, we're here to drive your development.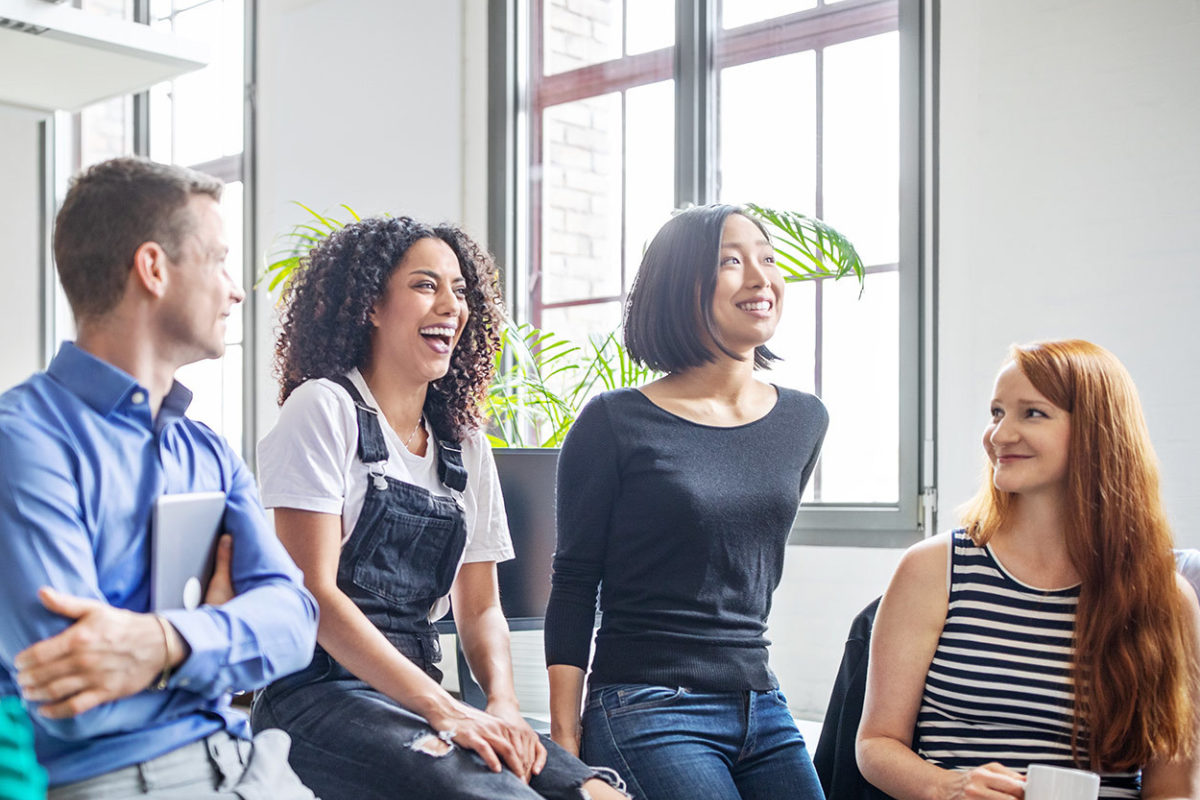 ---