Our Services
Registered Office/Agent

Registered offices - sorted
It is typically a legal requirement to have a registered office address wherever you establish a company. We can help with this process, using our multitude of locations around the world.
Our solutions are the backbone of your business
Our customized solutions are designed to fit your organization, your investments, your goals and your distinct challenges. We build a bespoke foundation that sets you up for success.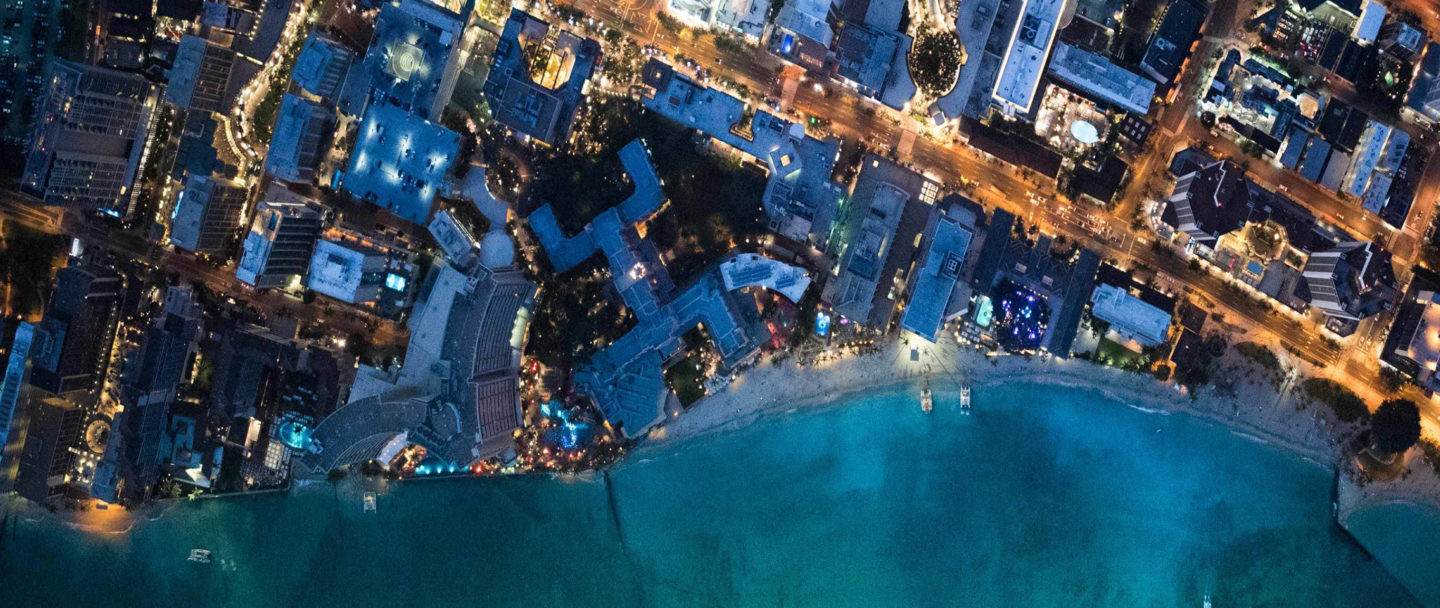 Your registered office or agent, wherever you need to be.
Helping to give you peace of mind by assisting with legal requirements.
Our dedicated team of specialists is spread across 36 countries globally, including emerging and frontier markets. We work alongside accountancy and audit firms, lawyers, banks, financial consultants and investment advisers to help establish, maintain and effectively operate clients' legal structures.
HFM US Services Awards 2023
Best Administrator - Overall
HFM US Services Awards 2023
Best Administrator - Technology
The Drawdown Awards 2023
Fund Administration: Over $500bn (total assets under administration)
---