Our Services
Global Entity Portfolio Management
Entity management pioneers
Mercator® by Citco is the pioneer of specialized Entity Portfolio Management services and a strategic partner for many organizations with a global footprint.
Introducing Entica™ – Mercator® by Citco's pioneering Global Entity Portfolio Management System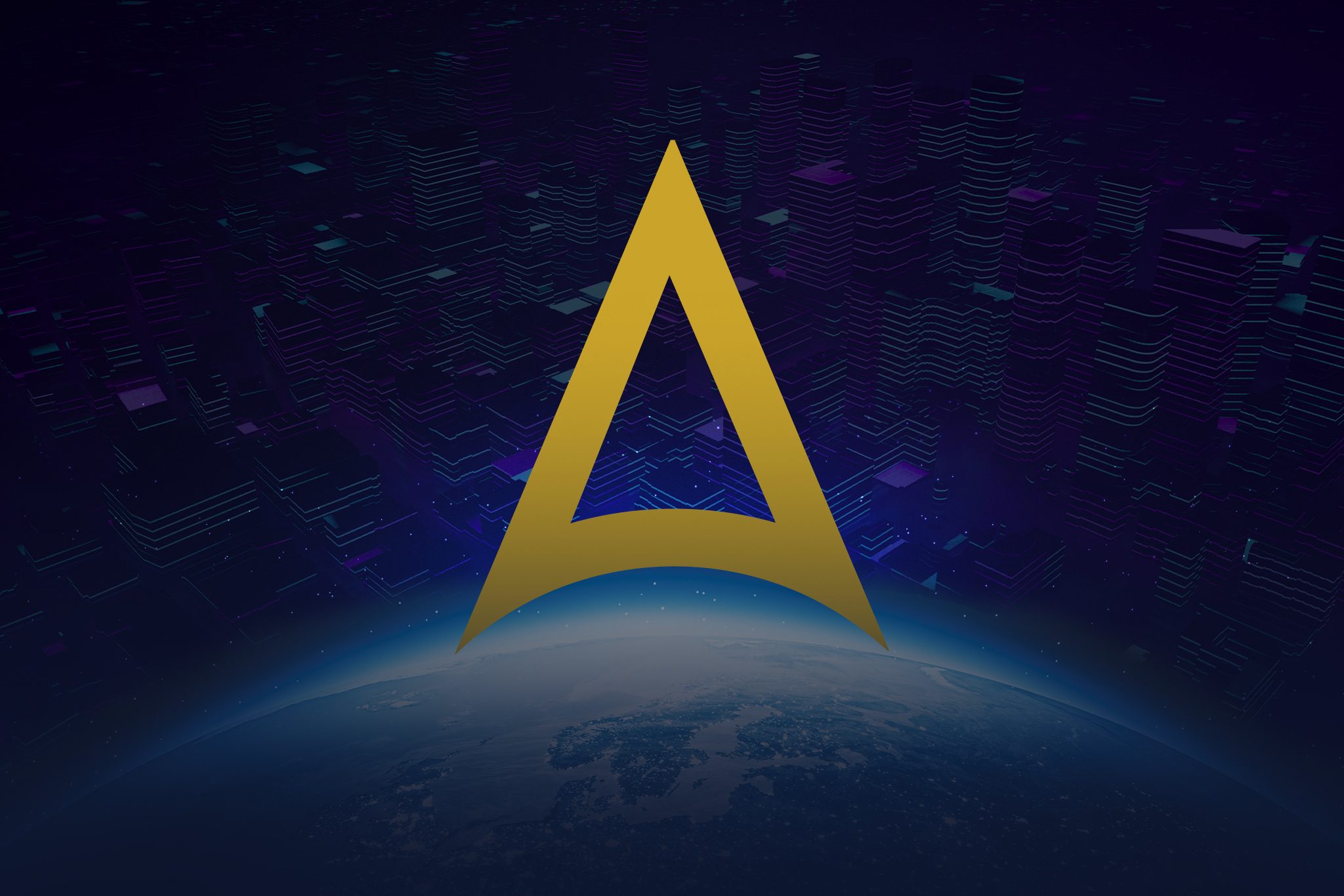 The future of entity management is here, and it's called Mercator.
Mercator creates lasting partnerships with its clients to meet their specific needs.
Mercator's unrivalled knowledge and focus on Entity Portfolio Management (EPM), combined with its proprietary technology solution, is evolving the way companies view and manage their portfolio of entities, helping them navigate an increasingly complex regulatory environment. Through its unique technology platform and global operating infrastructure, it harmonizes the governance of its client's legal entities.
Mercator covers 170 jurisdictions globally, with services delivered by highly-experienced, client-dedicated teams from three centres of excellence that cover all time zones. Central to our offering is our Entica™ platform, a custom-built solution offering our clients unparalleled accuracy, transparency and control over entity workflows.
Entica provides a huge array of functionality for users, including:
A Global Compliance Calendar
Full Entity Details
Task Tracking
Request Management
Spend Tracking
Document Management
Global and Detailed Reporting
Tailored Authorisation
Notifications
Structure Charts
Our Solution
Mercator® by Citco
See our full range of pioneering Entity Portfolio Management Reports, which offer direct insight into the cost and time required to manage a global portfolio of entities.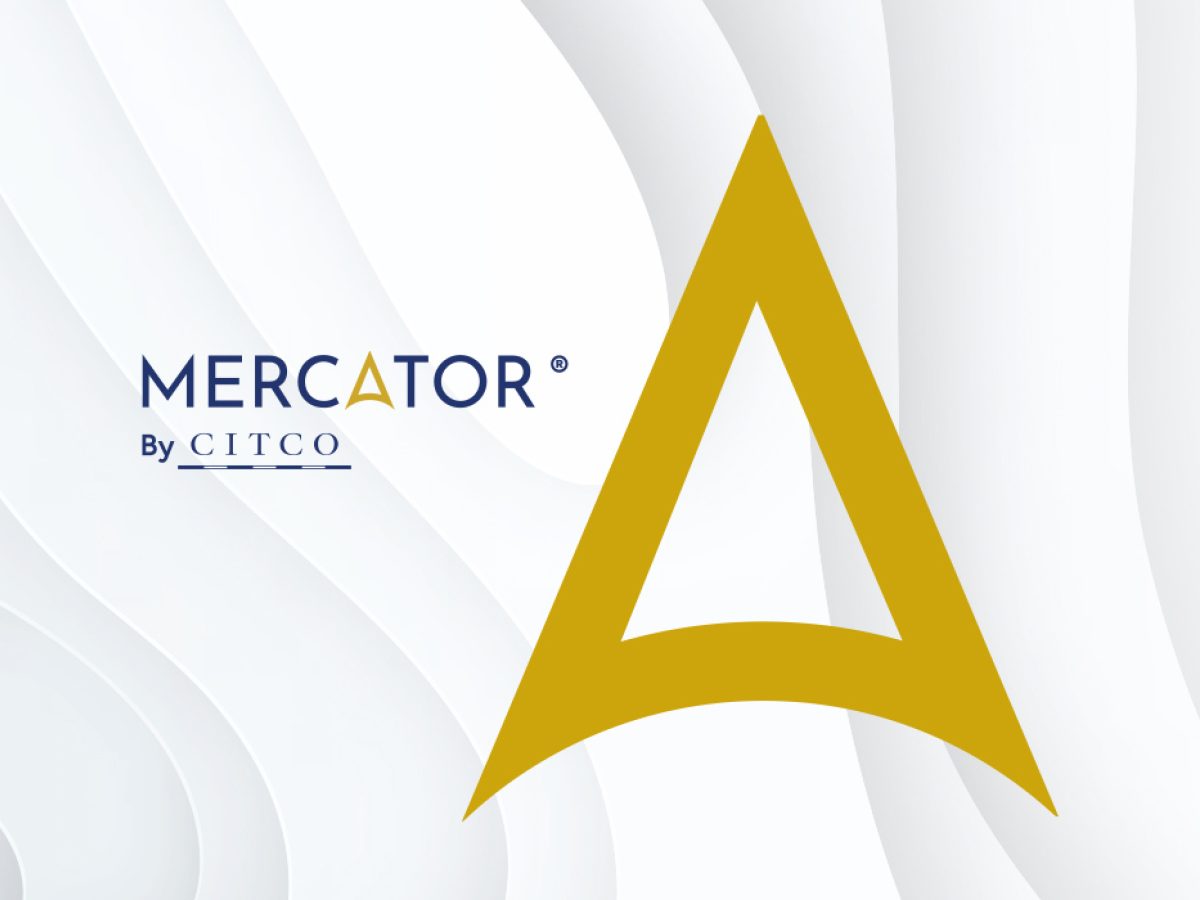 Industry Leaders Awards 2023
Hedge Fund Administration - Fund Accounting
Private Equity Wire European Emerging Manager Awards 2023
Best Administrator - PE / Buyout
Hedgeweek US Awards 2023
Best Fund Administrator – ESG