Making smarter data a reality
Today's investors want more than just positive returns, but digital transformation, smarter data, more transparency - and faster service. We help to make these demands a reality.
Our Technology
CitcoOne™
Since its launch, CitcoOne™ has evolved into a simple way to monitor, survey and explore the information through a visualised platform that can be accessed anywhere. It leverages new technology frameworks to expose different levels of content and delivers the information with dynamic visualization, which is easy to understand. Its key features include interactive dashboards and workflows, order placement, enhanced document management, enhanced fund details, dynamic reporting and capital activity monitoring.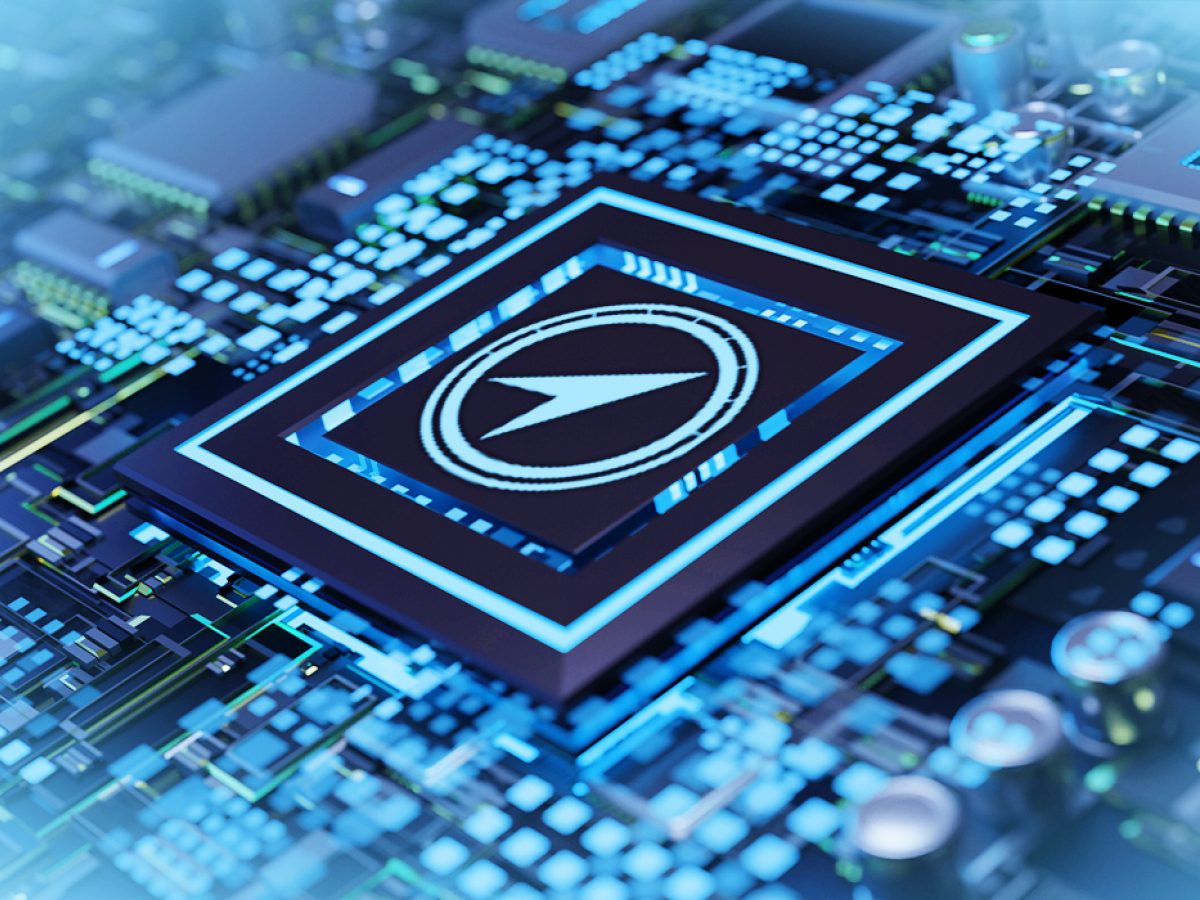 Industry Leaders Awards 2023
Hedge Fund Administration - Fund Accounting
Private Equity Wire European Emerging Manager Awards 2023
Best Administrator - PE / Buyout
Hedgeweek US Awards 2023
Best Fund Administrator – ESG
---