Secure and transparent banking
The Citco Banks provide integrated payment solutions and foreign exchange services to alternative investment funds and other clients.
Our solutions are the backbone of your business
Our customized solutions are designed to fit your organization, your investments, your goals and your distinct challenges. We build a bespoke foundation that sets you up for success.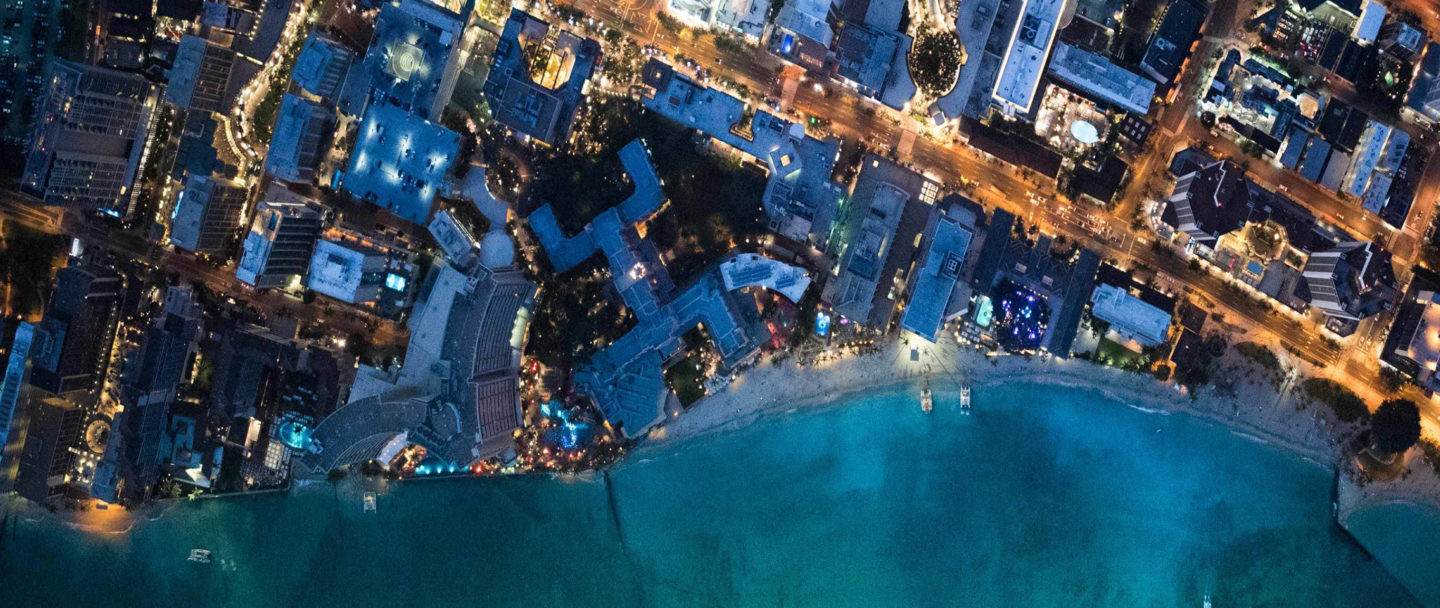 Established for over 30 years, the Citco Banks deliver a wide range of services.
Offering a complete cash management solution to our fund administration clients.
The Citco Banks offer clients operational and cash custody accounts, plus comprehensive foreign exchange and credit services. Our banking and cash management offerings are fully automated and integrated with Citco Fund Services companies. This reduces risk and speeds up transactions. We are also highly regulated, risk averse transactional banks with excellent capital adequacy ratios. All Citco Banks are certified annually under the SOC 1 Type 2 (ISAE3402/SSAE16) report, using global best practice standards. Having grown organically for more than 30 years, we are now one of the largest providers in the investment funds industry.
Industry Leaders Awards 2023
Hedge Fund Administration - Fund Accounting
Private Equity Wire European Emerging Manager Awards 2023
Best Administrator - PE / Buyout
Hedgeweek US Awards 2023
Best Fund Administrator – ESG