Our Services
Fund Administration

Best of breed fund administration
Citco is a pioneer in independent fund administration for the alternative investment industry, offering scalable and innovative solutions to meet your specific needs.
We are a market-leading administrator which exists to serve fund managers.
Citco provides a complete solution powered by sophisticated technology.
As a dedicated, high-quality fund administrator with a highly experienced team, we cover the whole spectrum of services for clients. Consistently ranked best-in-class in industry awards and surveys, our key services include:
accounting & operations
investor relations
independent pricing and external valuer
middle office
collateral management
treasury/settlements
affirmation/confirmation
risk & transparency reporting
financial reporting
regulatory reporting including form PF, CPO PQR, AIFMD, OPERA
tax preparation/reporting
Our Technology
CitcoOne™
Since its launch, CitcoOne™ has evolved into a simple way to monitor, survey and explore the information that is important to the user through a visualised platform which can be accessed anywhere. It leverages new technology frameworks to intelligently expose different levels of content and delivers the information with dynamic visualisation, that is easy to understand. Its key features include interactive dashboards and workflows, order placement, enhanced document management, enhanced fund details, dynamic reporting and capital activity monitoring.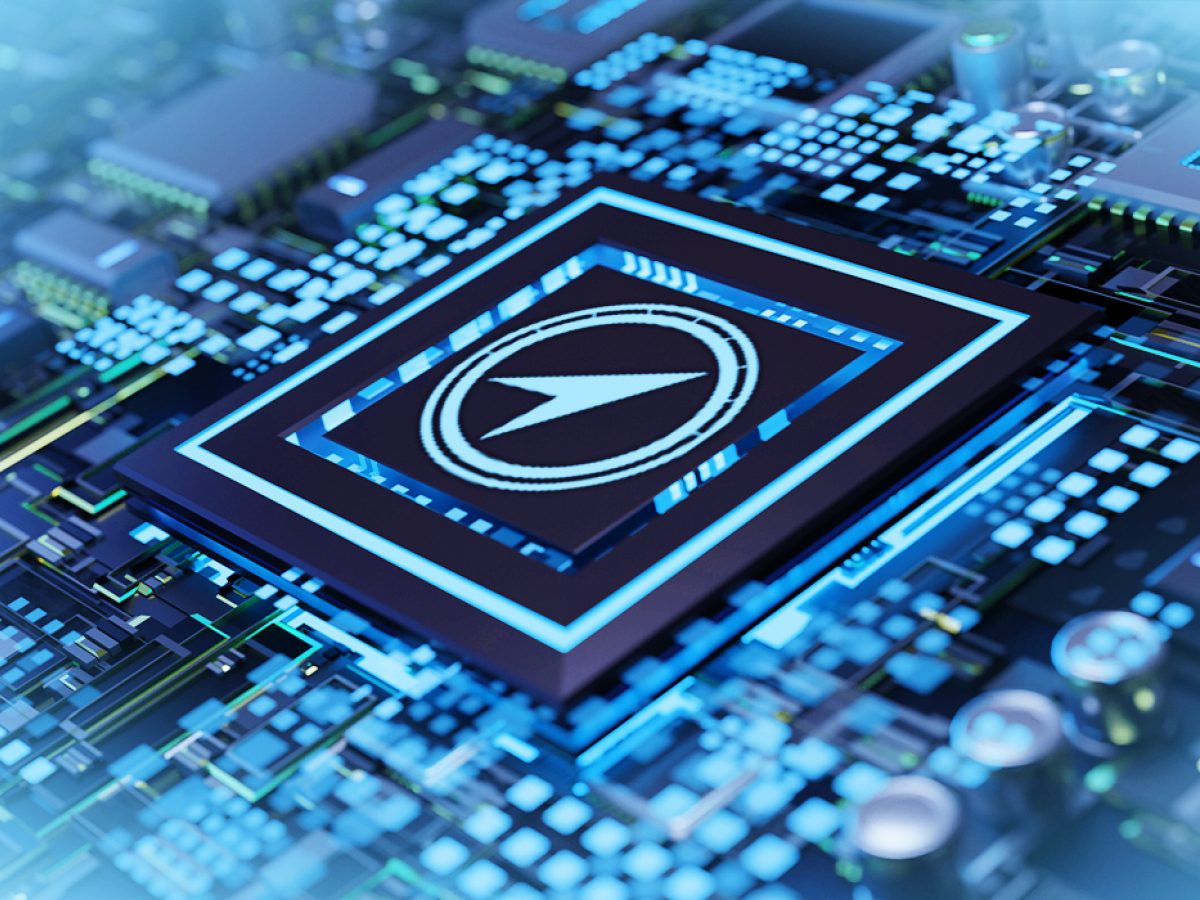 Industry Leaders Awards 2023
Hedge Fund Administration - Fund Accounting
Private Equity Wire European Emerging Manager Awards 2023
Best Administrator - PE / Buyout
Hedgeweek US Awards 2023
Best Fund Administrator – ESG