Our Services
Tax and Regulatory

The tax and regulatory reporting solution
We provide timely and accurate tax reporting, along with a range of regulatory reporting services that allow you to take advantage of overlaps between different global reporting requirements.
Our solutions are the backbone of your business
Our customized solutions are designed to fit your organization, your investments, your goals and your distinct challenges. We build a bespoke foundation that sets you up for success.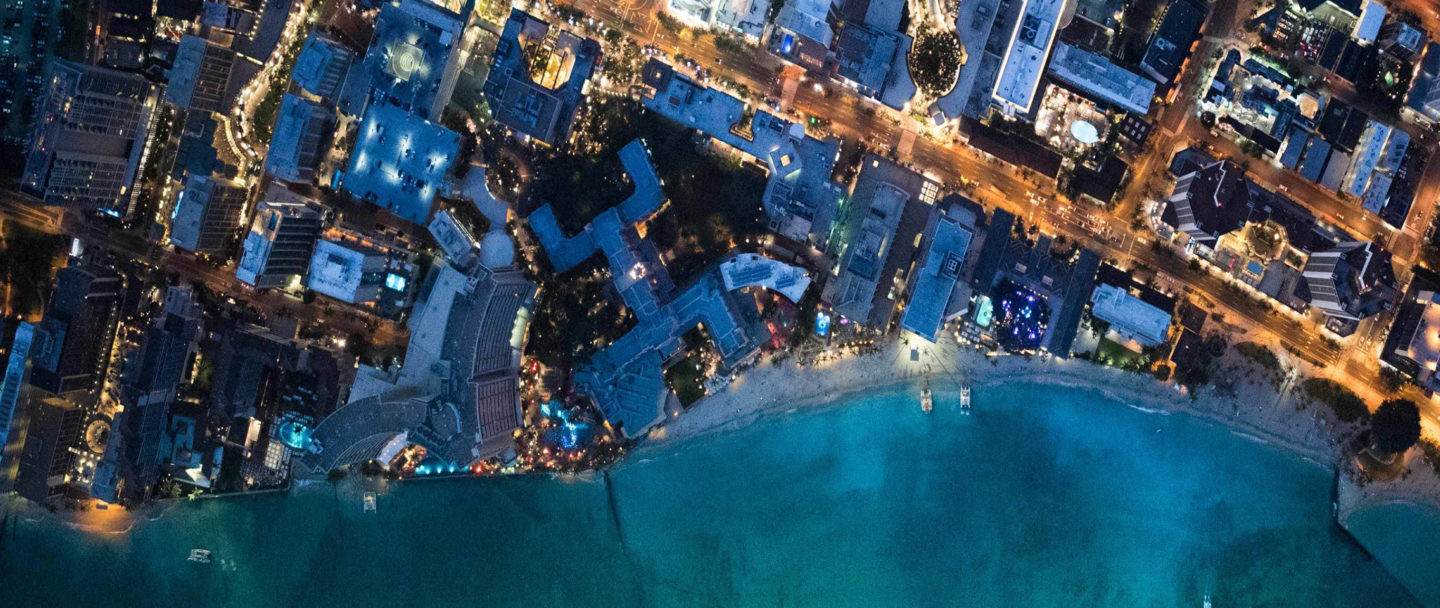 A dedicated team of tax and regulatory professionals at your service.
Customised tax and regulatory technology solutions to suit you.
Citco delivers a complete tax solution for you via our dedicated team of experienced tax professionals. With a global footprint, and utilizing the latest customised tax technology solutions and data integration, we provide an efficient reporting process and continuous service. Our team can prepare all US federal and state forms and the service is customizable to the needs of each client and fund.
In addition, our specialized Financial Statements and Regulatory Reporting team – along with interactive tools and portals – help you to gather data, perform calculations, prepare reports and manage the regulatory process.
Citco maintains close contact with local authorities and keeps track of any relevant changes affecting your business, enabling it to take advantage of overlaps between varying global reporting requirements.
Our Key Tax Services include:
Tax Compliance
Preparation of taxable income, tax allocations and investor K-1s
Fund & Management Company Tax Returns
State & Local Filing
Passive Foreign Company Annual Information Statements
Form 1099 Preparation
FIN 48 Analysis
IRS & State Audit Assistance
FATCA Returns & CRS Filing
Tax Planning & Technology
Live Tax Trial Balance through Tax Dashboard
Optimisation of lot relief methodologies
Dynamic tax estimates
Customised daily wash sales, straddles reports
Proprietary Tax Allocation Modelling
Tax Waterfall Modelling
Our Key Regulatory Reporting Services include:
Assistance with US regulatory reporting requirements primarily related to SEC, NFA, CFTC and U.S. Treasury mandates
Reporting in compliance with the AIFMD
Multijurisdictional filing services
Reporting in line with AEOI requirements
Support with compiling key data for your local and global teams on their regulatory processes
Industry Leaders Awards 2023
Hedge Fund Administration - Fund Accounting
Private Equity Wire European Emerging Manager Awards 2023
Best Administrator - PE / Buyout
Hedgeweek US Awards 2023
Best Fund Administrator – ESG