Our Services
Loan Servicing Solutions

Solutions for all portfolios
A fully-integrated Loan Servicing and Agency offering for loan originators and investors.
Our solutions are the backbone of your business
Our customized solutions are designed to fit your organization, your investments, your goals and your distinct challenges. We build a bespoke foundation that sets you up for success.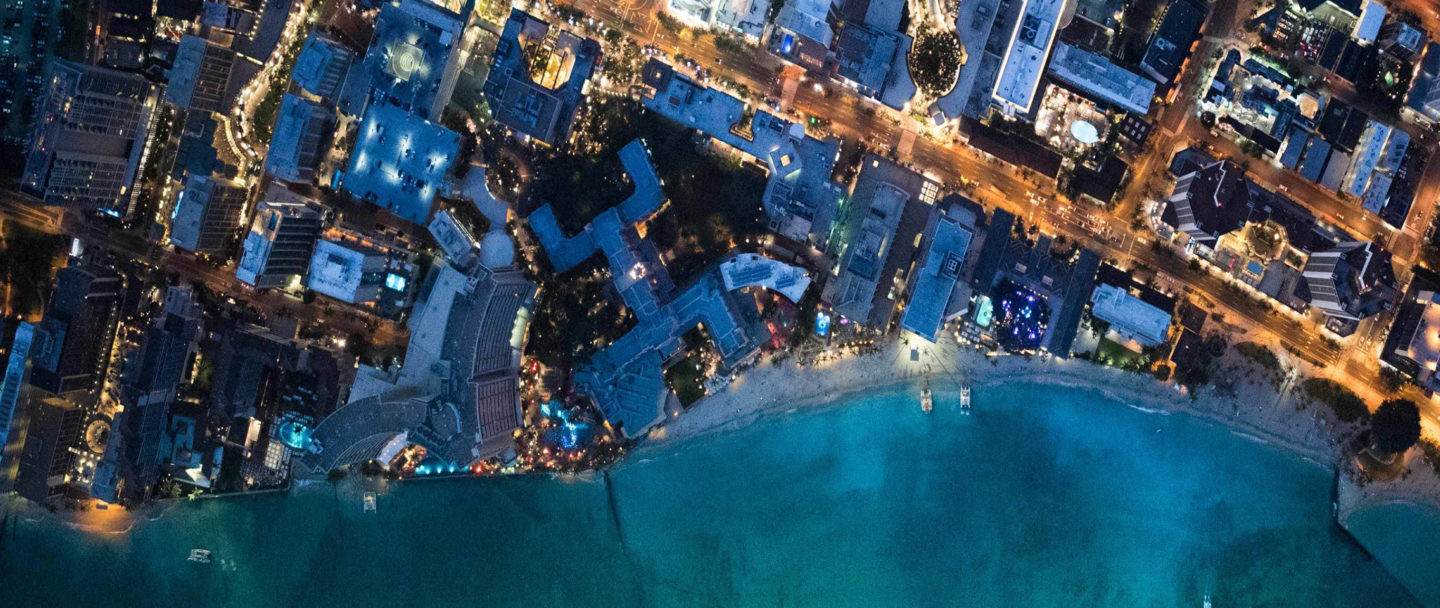 Citco is a full-service, complex and multi-dimensional loan servicer.
Our world-class service model is tailored to fit your needs.
If you are investing in leveraged loans, private credit or commercial mortgages, Citco's Loan Servicing Solutions support your needs. As challenges in the market push originators to create more creative loan structures, it is critical to find a partner with a team of seasoned loan operation professionals that understands how day-to-day loan activity impacts your portfolio. Whether you are seeking basic services such as payment and transaction processing – or enhanced agency services for syndicated and complex transactions – Citco's offering is here to help you navigate them successfully in these challenging times.
Industry Leaders Awards 2023
Hedge Fund Administration - Fund Accounting
Private Equity Wire European Emerging Manager Awards 2023
Best Administrator - PE / Buyout
Hedgeweek US Awards 2023
Best Fund Administrator – ESG