Our Services

Our Services
Depth and breadth. That's our winning combination. The strength of the long-term partnerships we cultivate with our clients is matched only by the comprehensive nature of our offering—which features sophisticated, end-to-end solutions that deliver everything you need to support the trade. Service + services? At Citco, we're the complete package.
---
"Citco's ability to meet client demand and respond to complex challenges sees us remain the best-in-class provider of asset-servicing solutions."
Jay Peller
Head of Fund Services, Citco Fund Services (USA) Inc.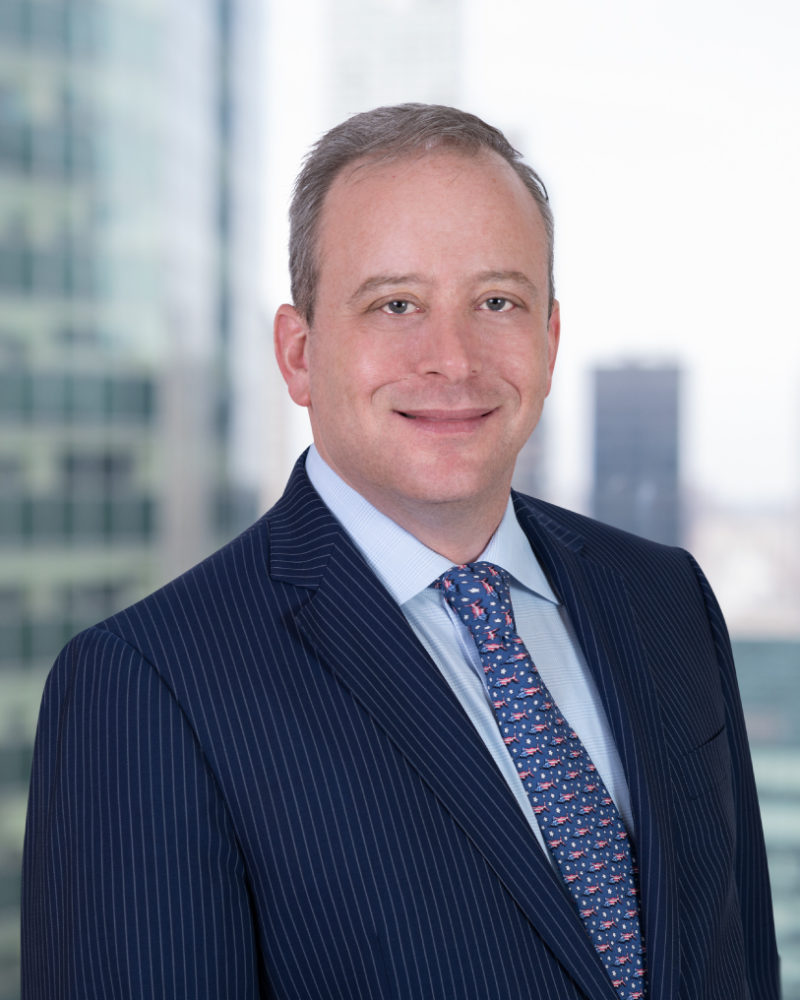 ---
Our solutions are the backbone of your business
Our customized solutions are designed to fit your organization, your investments, your goals and your distinct challenges. We build a bespoke foundation that sets you up for success.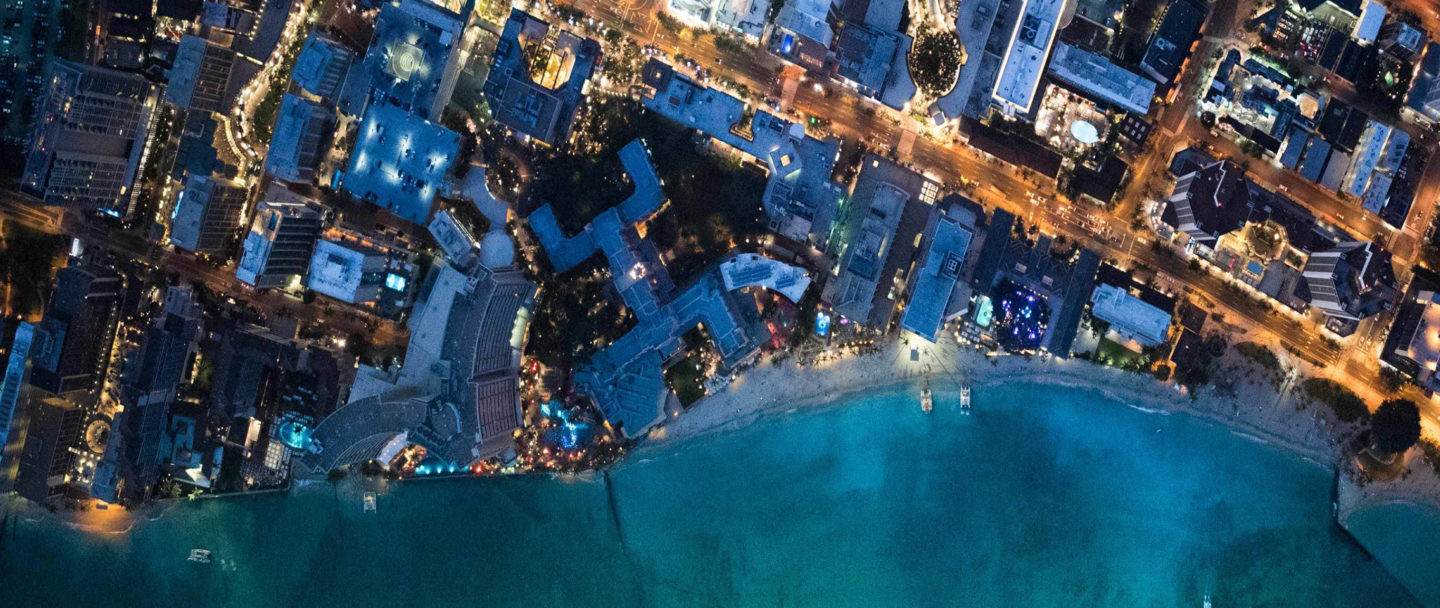 ---
Our Clients
We're obsessed with client service
Our client relationships are proactive—anticipating your needs and offering guidance that's always one step ahead. It's why we're accessible—delivering a flat structure so you can connect with us quickly, avoiding layers of hierarchy and bureaucracy. And it's why we're flexible—operating as an extension of your team and evolving as you grow.