Our Services
Direct Lending and Capital Advisory

Innovators and specialists in fund finance
Our Citco Capital Solutions business is a team of professionals focused on both direct lending, as well as the structuring and arranging of debt and equity capital for alternative funds and investors.
Our solutions are the backbone of your business
Our customized solutions are designed to fit your organization, your investments, your goals and your distinct challenges. We build a bespoke foundation that sets you up for success.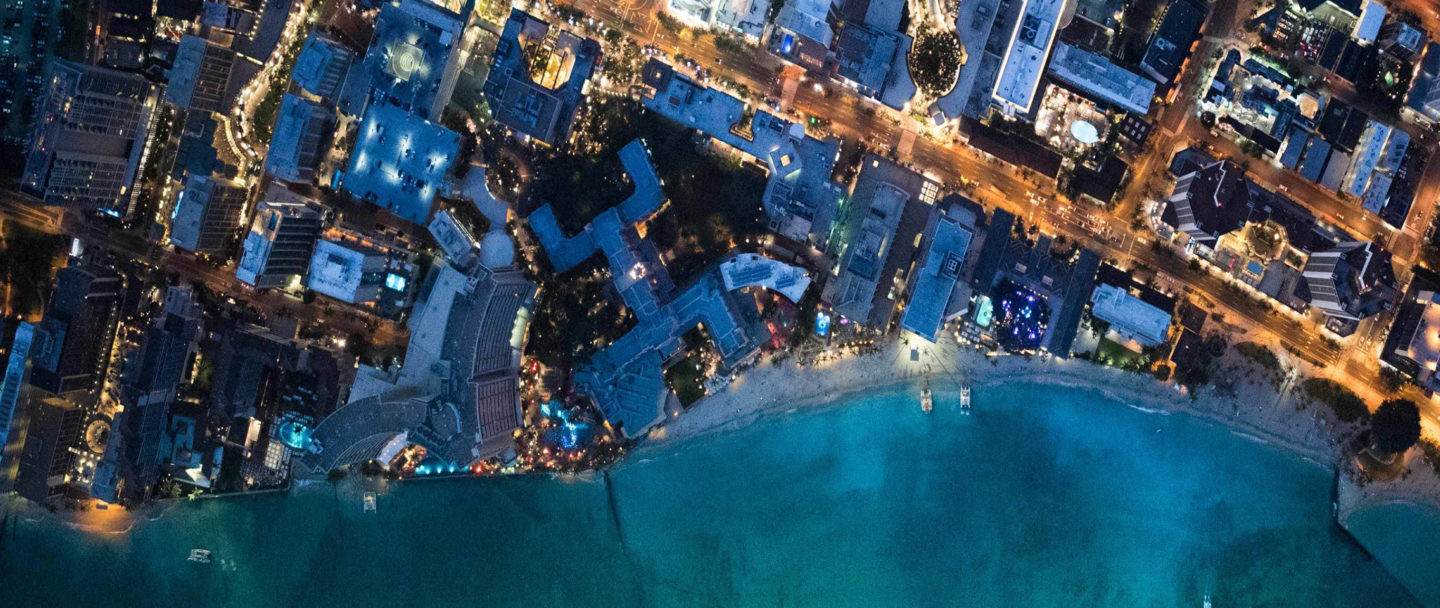 As specialists in alternative funds, we are solely focused on fund finance.
Our team has over 80 years of lending and capital markets experience.
Since 1998, Citco has had a presence in Fund Finance, lending to alternative funds. Our deep knowledge of alternative funds, strategies and investors allows us to structure creative, flexible and timely solutions for our clients.
The sum total of the transactions we have funded or arranged is more than $20 billion, and covers all aspects of direct lending and capital advisory services.
Our service offering includes:
Subscription facilities
NAV facilities
Hybrid facilities
Foreign exchange hedging and facilities
Debt and equity advisory & placement
Secondary trades
Industry Leaders Awards 2023
Hedge Fund Administration - Fund Accounting
Private Equity Wire European Emerging Manager Awards 2023
Best Administrator - PE / Buyout
Hedgeweek US Awards 2023
Best Fund Administrator – ESG