Our Clients

Grow. Thrive. Win. To take your business further, we create an unmatched operational framework that sets you up for success. Because having a strong foundation allows you to streamline resources efficiently. Scale across the industry rapidly. And serve your clients fully. We are catalysts - transforming the scaffolding of your organization.
---
"The need for automation and cybersecurity is paramount as more clients adopt data-driven workflows."
Claudia Bertolino
Head of Private Equity & Private Credit, Citco Fund Services (USA) Inc.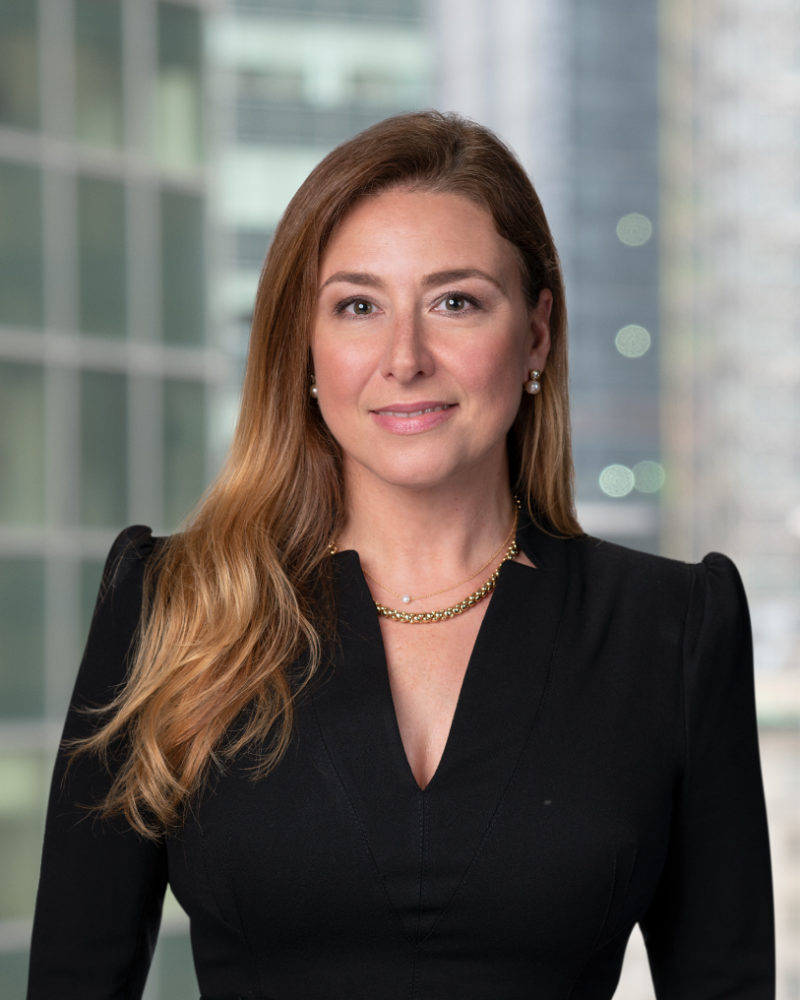 ---
Overcome your challenges
Different asset classes and geographies. New regulations and cyber security threats. All on top of your evolving business strategies and products. At Citco, we are your compass.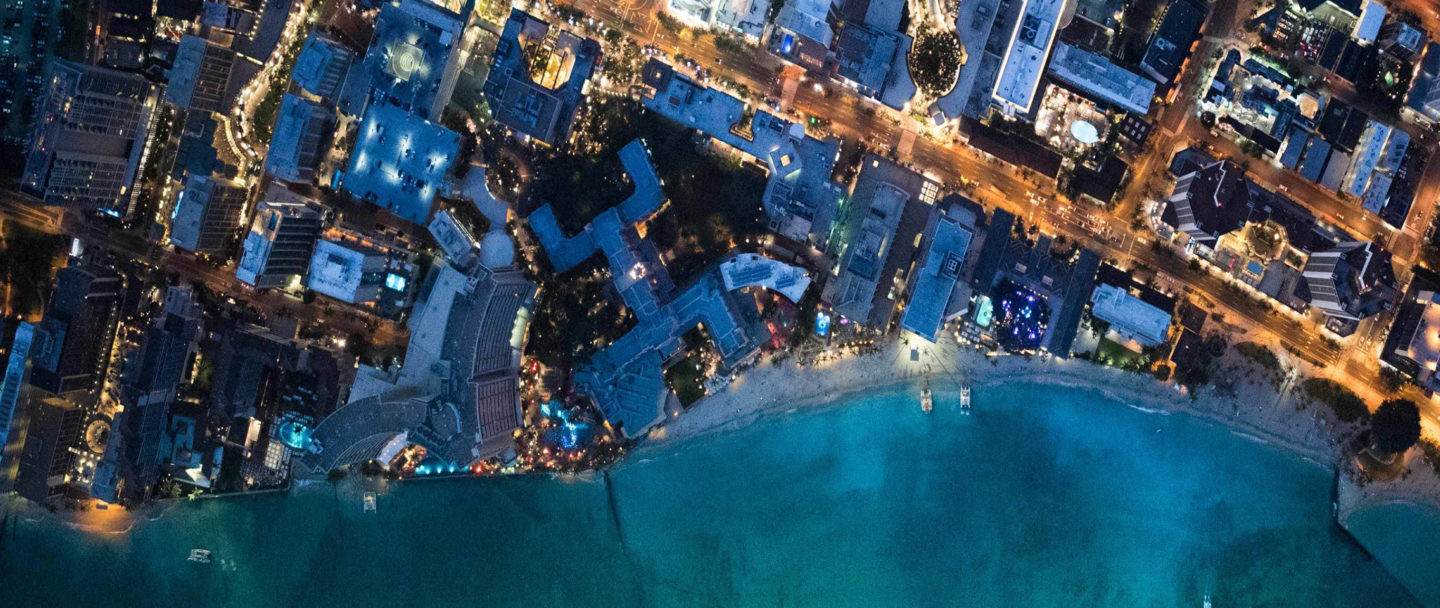 ---
Our Services
Our solutions are the backbone of your business
Our customized solutions are designed to fit your organization, your investments, your goals and your distinct challenges. We build a bespoke foundation that sets you up for success.