Our Services
Corporate Secretarial and Management Services

The corporate secretarial solution
Citco Corporate Solutions provides a full suite of corporate secretarial services to regulated entities, which can be tailored to your board's requirements.
Our solutions are the backbone of your business
Our customized solutions are designed to fit your organization, your investments, your goals and your distinct challenges. We build a bespoke foundation that sets you up for success.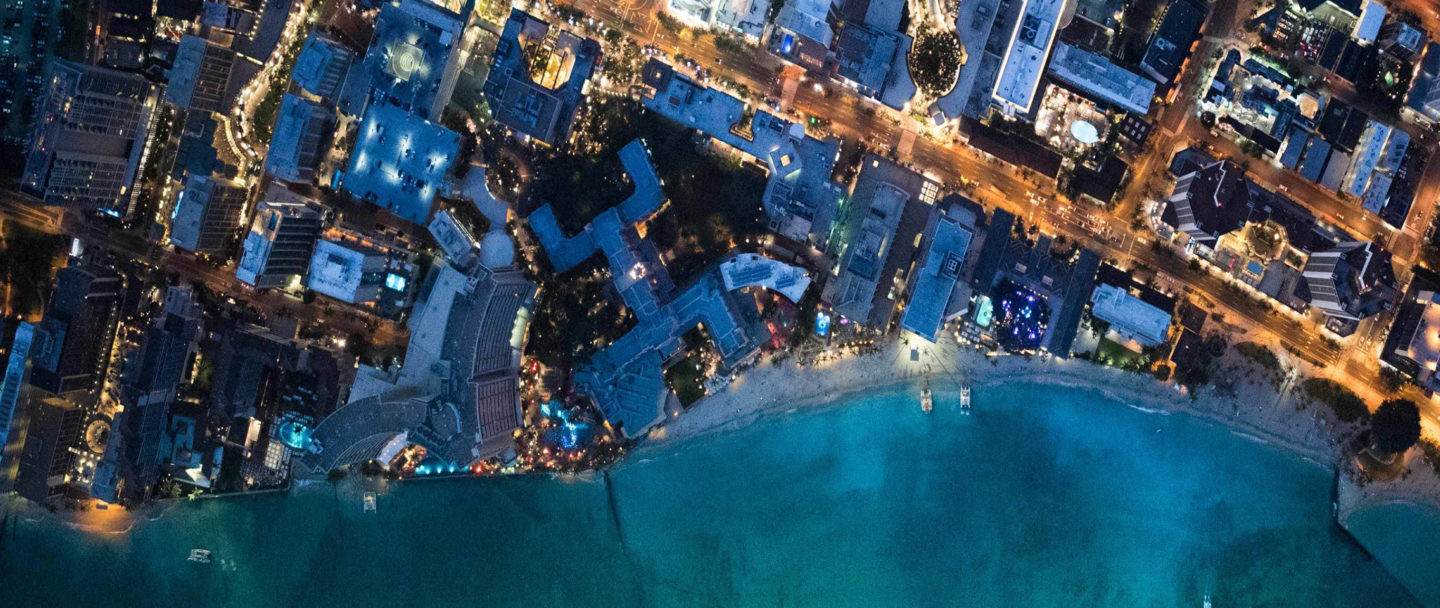 We offer skilled, fully-qualified company secretarial professionals.
Ensuring a robust corporate governance framework for clients.
Citco Corporate Solutions assists clients and boards to make sure all obligations are attended to. As a family-built, people-driven business, we hold ourselves to the highest standards of care. We offer a team of forward-thinking experts with a truly global perspective and decades of experience in governance and corporate services.
Our team will work with you to navigate a smarter path forward by creating a solution tailored to your business needs and goals. Our complete corporate secretarial solution covers all aspects of company secretarial, with key services including:
coordination of all board meeting arrangements
provision of board meeting facilities
attending Board and Shareholder meetings
preparation of meeting minutes
provision of a tailored corporate governance calendar
maintenance of statutory records
provision of a registered office address
custody of the common seal
Industry Leaders Awards 2023
Hedge Fund Administration - Fund Accounting
Private Equity Wire European Emerging Manager Awards 2023
Best Administrator - PE / Buyout
Hedgeweek US Awards 2023
Best Fund Administrator – ESG