Reports
Citco Monthly Hedge Fund Update - August 2023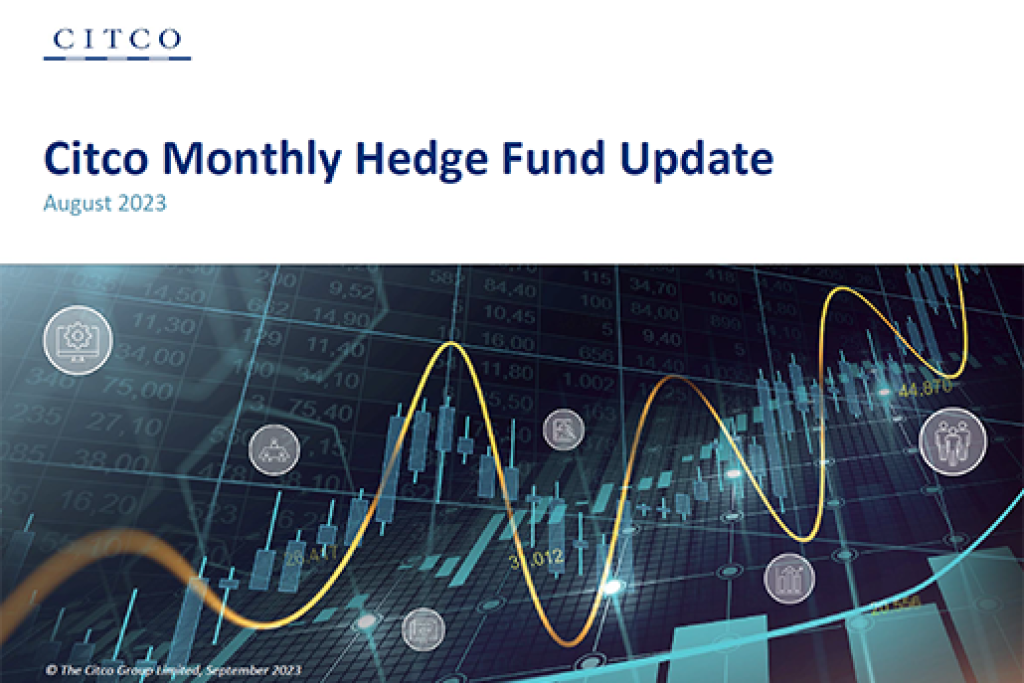 18 September 2023 - Hedge funds saw a small decline in performance in August with an overall weighted average return of -0.8%, marking the first negative month of 2023.
The negative return meant the overall year-to-date weighted average return of funds administered by the Citco group of companies (Citco) dropped to 8.8%, down from 9.6% the previous month.

These are some of the findings from Citco's Monthly Hedge Fund Update, which explores performance, capital flows, trade volumes and treasury volumes during the month of August.